A Thousand plus couples have discovered healthy communication skills, the 4 violations of communicating, restored friendship, addressing conflicts reasonably, improved trust, allowed intimacy, earned respect, encouraged cooperation, promoted responsibility, and experienced radical transformation with my professional service in only 15-20 sessions.
Would encourage you to call me and give you the privilege to interview me to discover if I am the right professional to help meet your needs

---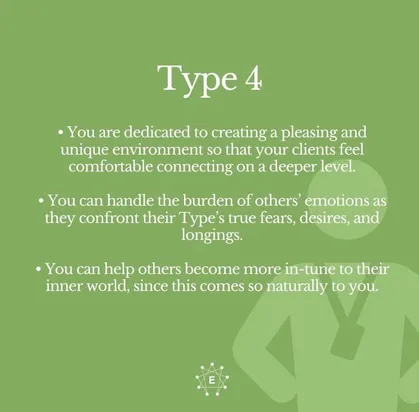 Enneagram helps clients to understand their specific personality and quality traits. My personal completion of the Enneagram assessment described my personality as type four indicating the perfect quality for providing Counseling services to clients.